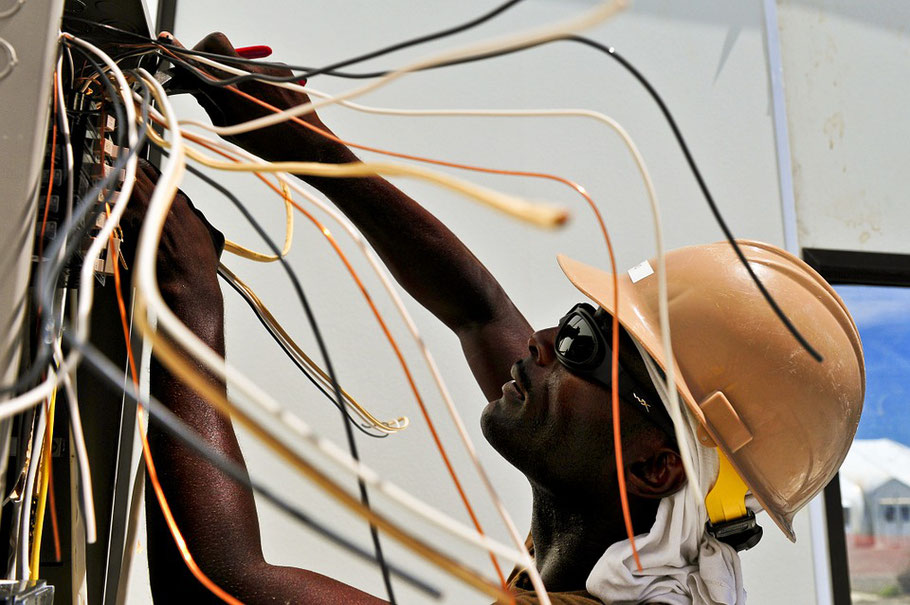 Rural electrification, a program that is being implemented through the Rural Energy Agency (REA), has garnered great successes, putting Tanzania at the top of the African continent, reported Daily News.
The announcement was made by Minister for Energy, Dr. Medard Kalemani, while addressing representatives of the Masasi District Defense and Security Committee during his official visit to examine power projects in the area.
"Initially, Nigeria was the leading country by 72 per cent, but we are now leading in the continent, as we have reached more than 74 per cent now," said the minister.
According to Dr. Kalemani, a total of 9,001 villages were connected in the country; of these 3,559 villages, they were connected through the first round of the Three Rural Electrification Project (REA III-1), which is underway.
He also said that REA III1 will be finished in June 2020 but the government has negotiated with contractors running the project across the country to finish the relevant work two months earlier, so it is anticipated that the project will be handed over to Tanzania Electric Supply Company (Tanesco) by 31 April 2020.
Until June 2021, all villages in the country will be supplied with electricity as President John Magufuli had vowed, and electricity prices will continue to fall, Dr Kalemani affirmed.
---
---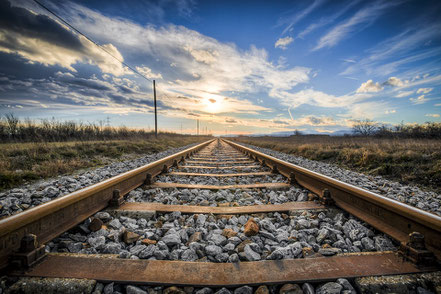 In The News: The First Phase Of Tanzania's Standard Gauge Railway (SGR) To Undergo Formal Testing... More
---