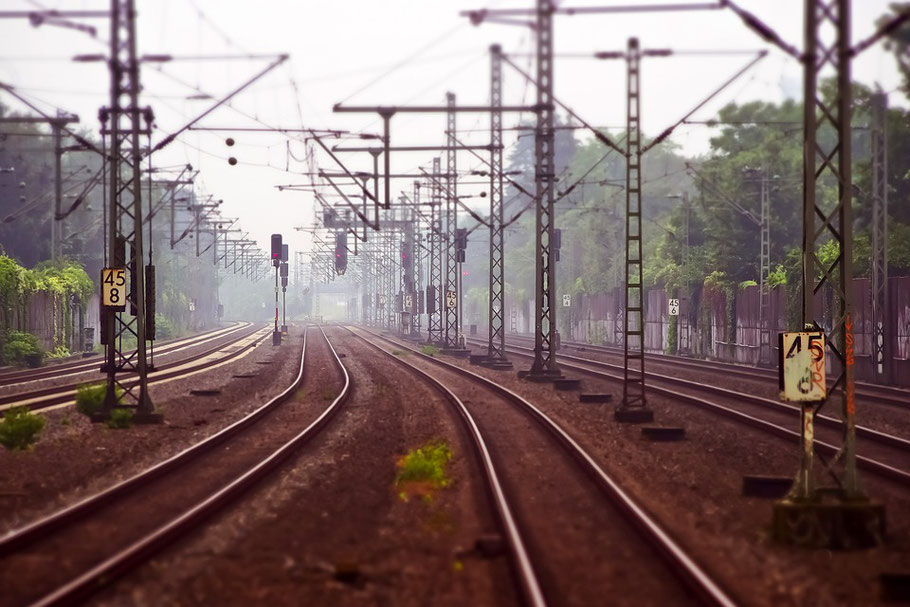 The standard rail gauge (SGR) of Tanzania is set to undergo its first formal testing. According to the Construction Review Online, the SGR project manager  has announced the plans and confirmed that the check will be carried out in May after the completion of the first phase of construction in April.
Testing will take place for a span of three months prior to the official opening of the railway, which will enable the initiation of goods and passenger services. Tanzania is building a standard rail gauge that will connect Rwanda, Burundi and DR Congo to the port of Dar es Salaam
The first phase of the 202 km railway line from Dar es Salaam to Morogoro is in its final stages. Phase one was initially due to be ready in November last year, but the target was missed when the excavation operations for the tunnel near Morogoro, the building of bridges and the installation of culverts were stalled by heavy rains.
The construction of the second phase spanning 422 km begin from Morogoro to Makutupora in the Dodoma area. The first and second phases of the project are jointly managed by Yapi Merkezi of Turkey and Mota-Engil Africa of Portugal, but independent tenders will be tendered for the remaining three phases of Makutupora-Tabora (294 km), Tabora-Isaka (133 km) and Isaka-Mwanza (248 km).
Together, the Tanzania SGR project will span 1,457 km from Dar es Salaam to the shores of Lake Victoria and will cost $7.5 billion over the next five years. The Tanzania Railways Company is preparing to buy 1,430 freight wagons and 20 locomotives for the line to service the neighboring countries of Uganda, Zambia, DR Congo, Rwanda and Burundi.
---
---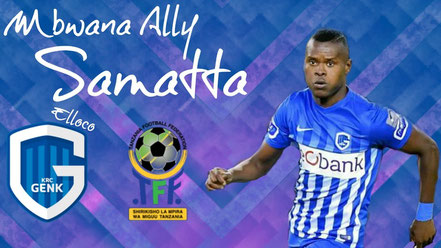 In The News: Tanzanian Captain, Mbwana Ally Samatta 'Samagoal', is heading for English Premier League after becoming top scorer and winning trophies in Belgium... More
---