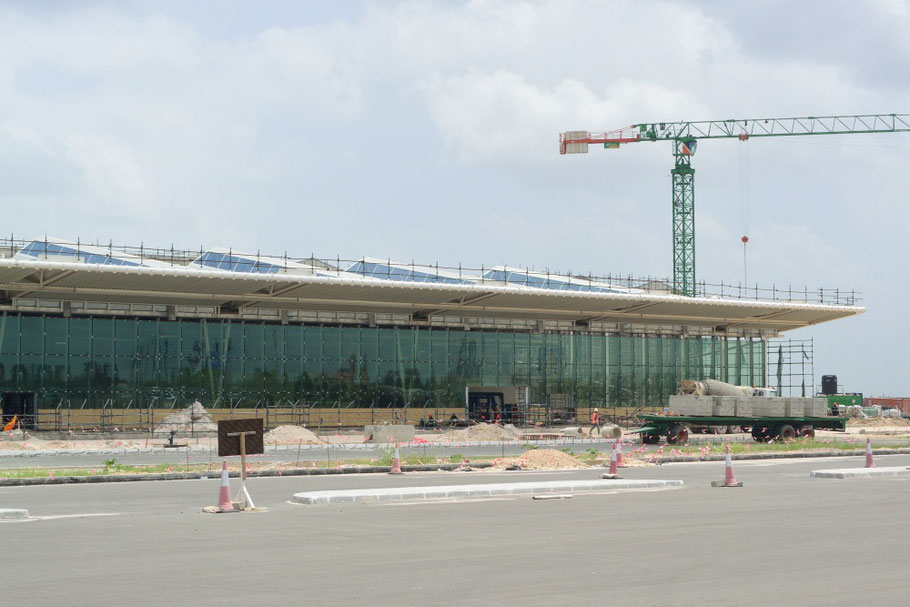 As published on  CNBC Africa, Tanzania is now one of the 10 fastest-growing economies in the world at 6.8%, according to the latest African Economic Outlook 2020 report. The other five African countries in the report are Rwanda at 8.7%, Ethiopia at 7.4%, Côte d'Ivoire at 7.4%, Ghana at 7.1% and Benin at 6.7%.
East Africa has retained its position as the fastest-growing region on the continent, with average growth projected at 5.0 per cent in 2019;North Africa was the second fastest, at 4.1 per cent, while West Africa's growth rose to 3.7 per cent in 2019, up from 3.4 per cent the year before.
The report points out that the growth in Tanzania is projected to be broadly stable at 6.4pc in 2020 and 6.6pc in 2021, subject to favorable weather conditions ,prudent fiscal management, alleviation of weaknesses in the financial sector and implementation of reforms to strengthen the business environment.
The positive outlook was underpinned by a substantially diversified economy, characterized by robust private consumption, substantial public spending, strong investment growth and a rise in exports. The report prepared by the African Development Bank (AfDB) further points out that tourism, mining, education, construction, agriculture and manufacturing are major sectors of the country. 
The fundamentals of growth are also improving, states the report with a gradual shift from private consumption to investment and export. It also points out that Tanzania's inflation dropped to an estimated 3.3 per cent in 2019 from 3.6 per cent in 2018 due to improved supply of food. The Tanzania shilling was fairly stable in 2019, with an average exchange rate of 2.290 dollars compared to 2.263 in 2018.
---
---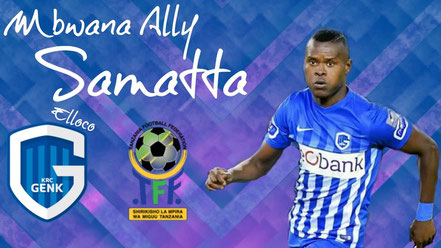 In The News: Tanzanian Captain, Mbwana Ally Samatta 'Samagoal', is heading for English Premier League after becoming top scorer and winning trophies in Belgium... More
---