The construction of the Mbezi Up Country Bus Terminal in Dar-es Salaam is at a 53% stage, with its implementer ensuring that the completion is still within the target time-frame of June this year, reported the Daily News.
According to the architect of the work, the cost of the project is around 55 billion/-and it is 18 months of construction work. And, that they have already spent 12 months on the job and expect to complete the job in accordance with the plan.
The new bus terminal would be able to accommodate 3,430 buses per day compared to the existing Ubungo Bus Stand, which only accommodates 700 buses per day.
---
---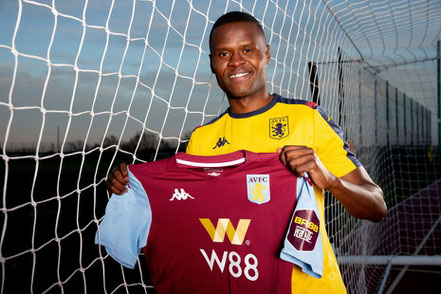 In The News: Tanzanian Captain, Mbwana Ally Samatta 'Samagoal', is heading for English Premier League after becoming top scorer and winning trophies in Belgium... More
---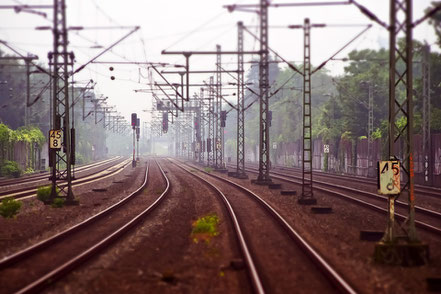 In The News: The First Phase Of Tanzania's Standard Gauge Railway (SGR) To Undergo Formal Testing... More
---