Discover the land of Kilimanjaro, Zanzibar and Serengeti from Dar es Salaam! Here, we've narrowed some of the best Dar es Salaam's travel and tour operators for available itineraries...
---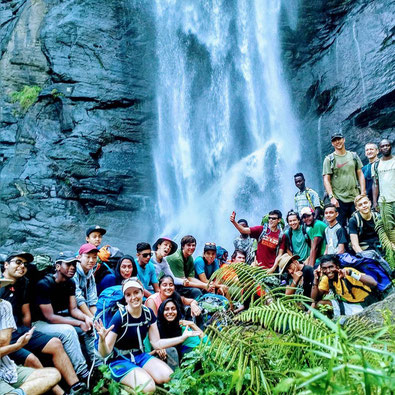 Afri Roots: More than just an adventure company; we are attuned to the environmental conservation, wildlife, social context and cultural heritage of our destinations.  Well known for excellent cuisine with fresh local ingredients prepared by chefs who love cooking in the bush environment, safaris with a unique character and hospitality, and adventures with guides who love the outdoors.  Be it luxury or budget, we organise your safari in the best way possible to suit your needs making your experience personal and unforgettable... More
---
Kearsley Tanzania Ltd: We are a family managed Destination Management Company established in 1948, we have five strategically located offices and over 68 years of experience in travel and tour services in Tanzania, "The Soul of Africa". Be your client or yourself or even the one who wishes to be Tanzania Safari Travellers will have an amazing personalised adventure arranged by our experienced tour consultants and our ambassadors, the driver guides.
tanzania safari... More
---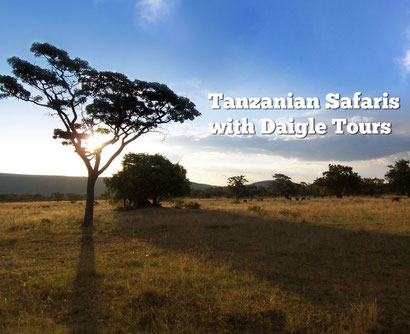 Daigle Tours: If you're planning a dream safari you've come to the right place! You've probably heard of Tanzania but you may not know that it's the best place for your safari. Well, we might be a bit biased but we're not alone! Experienced travelers seem to agree because it was recently voted the top safari destination in Africa in a poll of over 1,000 safari lovers. 
So we're excited about organizing your safari and guiding you when you're here because we've got a feeling it won't be long before you love it almost as much as we do.... More
---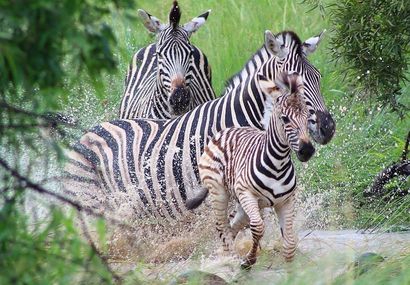 Rickshaw Travels: The Rickshaw Travel Group ("Rickshaw Travels") was founded in May 1988. From our humble beginnings as a small travel agency, we have grown and expanded into several countries and today have 28 years of experience in the travel business, both corporate and leisure. We have a direct presence in Dar es Salaam, Arusha, Zanzibar, Nairobi, Kigali, Kampala, London, Toronto and Aalborg (Denmark) with the Head Office located in Dar es Salaam, Tanzania... More
---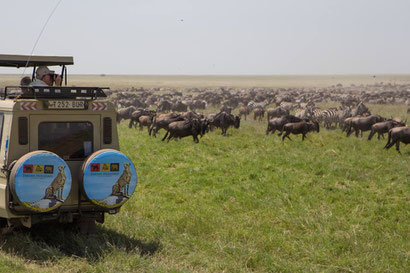 Takims Holidays: If you are thinking of spending your next holiday viewing the prolific wildlife of Africa, scaling the continents highest mountain, or relaxing on the palm fringed shores of the Indian Ocean, then Tanzania is your quintessential safari destination. The natural resources are plentiful - Mt. Kilimanjaro - Africa's highest mountain, Lake Tanganyika - Africa's deepest lake, Lake Victoria - the world's second largest lake and the source of the Nile... More
---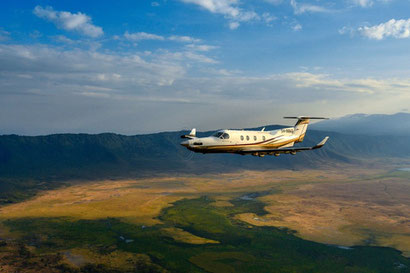 Coastal Travels: 30 years ago, Coastal recognized the opportunity to move into the tourism industry, but instead of investing in vehicles reliant on major National investments in roads, bridges and tourism infrastructures, Coastal decided instead to develop a flying safari network capable of accessing the remotest parts of the country, where no roads would yet reach. Furthermore, this would allow Coastal to support and sustain like-minded visionaries with ecologically-sustainable camps and low-impact development in far-flung wilderness areas... More
---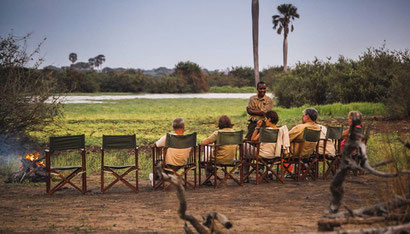 Authentic Tanzania Safaris: 92% of visitors to Tanzania looking for a Tanzania Safari tend to travel to the more famous northern parks in Tanzania such as Serengeti and Ngorongoro Crater. At Authentic Tanzania Safaris, we are one of a handful of specialist companies who choose to explore the far less crowded, yet equally diverse southern parks for a true Tanzania Safari, Camping Safari or Walking Safari experience. It is our pleasure to share our knowledge of our favourite areas such as Selous and... More
---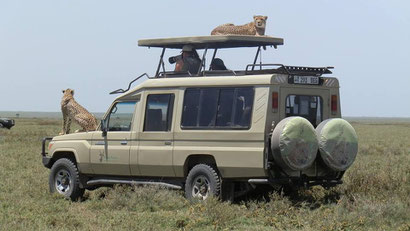 Antelope Safaris: Founded in 1994, Antelope Safaris is one of the Tanzania's foremost travel companies. It provides travelers with guide to some of the most exciting safaris destinations and attractions in Tanzania. We are dynamic and result oriented company that's currently serving an average of 100k travelers annually. Our services range from Safaris, air ticketing, car rentals, accommodation, day excursion tours, conferences and event management. Our commitment to the tourism industry goes... More
---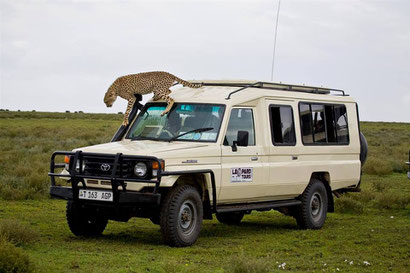 Leopard Tours: LEOPARD TOURS was established in 1985, as a family business, and like most small businesses had a fi ne reputation for personalized service. Today, 30 years later, Leopard Tours is rated as one of the leading tour operators in Tanzania, receiving thousands of visitors a year but our motivation is exactly the same to treat all visitors as our personal guests. We have invested substantially to maintain the efficiency and the personalized service that has been our foundation and is now the Leopard Tours tradition and trademark... More
---
---
Tanzania's UNESCO World Heritage Sites: Among African countries, Tanzania's tally of seven UNESCO World Heritage Sites is exceeded only by Ethiopia and South Africa. Five of these - Ngorongoro, Kilimanjaro, Selous, Serengeti and Zanzibar Stone Town - are household names... More
---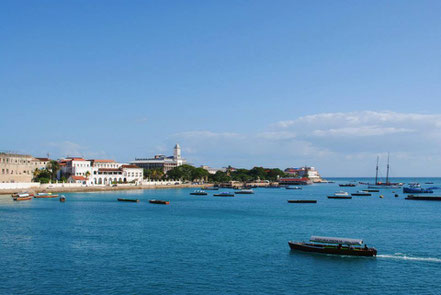 10 Best Places To Visit In Tanzania: From mount Kilimanjaro, Africa's highest mountain and the world's highest free standing mountain, to Ngorongoro Crater, the largest unflooded and unbroken caldera in the world, to Zanzibar Island... More
---