Whether you're looking for home decor, local flavors, unique fashion pieces or beauty items, these brands, shops and areas offer the finest selected local products...
---
Samora Avenue and City Center
Previously Acacia /Independece Avenues, Samora Avenue is an old historical street in the heart of Dar es Salaam featuring boutiques, banks, supermarkets, coffee shops, bars, restaurants, offices, handcraft shops and much more. (Photo: Dussaland)
---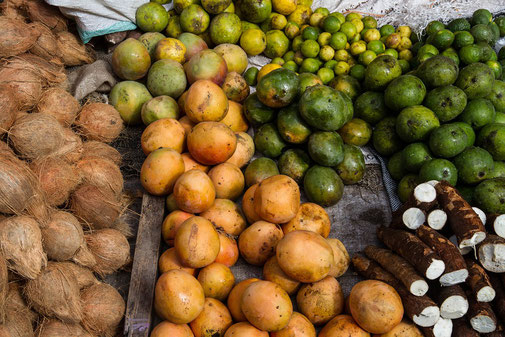 Built by the Germans and used by the British as a headquarters for the Carrier Corps, hence the name Kariakoo. It was substantially restructured in the 1970s. Today, Kariakoo market is East and Central Africa's largest and most chaotic market.
---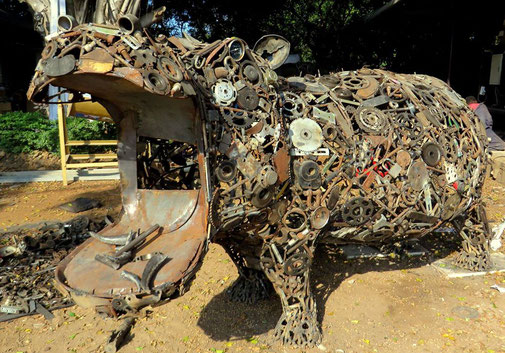 Wonder Workshop
Wonder Workshop employs 30 women and men living with a disability. Uses waste materials to create recycled art, sun-dried paper, wooden toys, soaps and glassware... More
---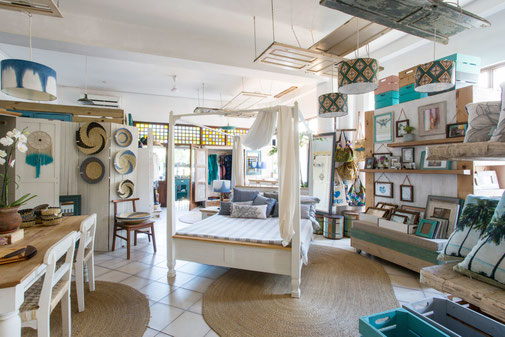 Starting out as a small boutique, The Green Room has grown into one of Tanzania's most exciting and inspiring lifestyle brands. Designed and produced in workshops in Dar, but also include products from talented artisans in Tanzania and beyond... More
---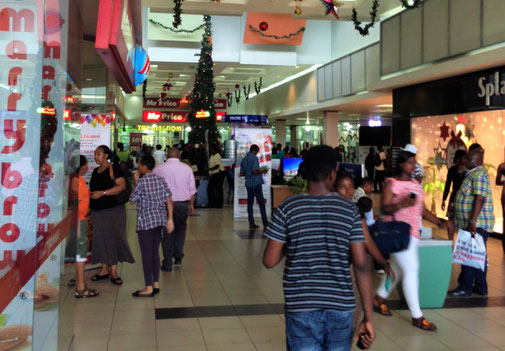 Mlimani City Shopping Mall
It is the largest mall in the country, with an area of 19,000 m2 (200,000 sq ft). Features boutiques, restaurants, a movie theatre, supermarkets, service centre including telecoms and banks.
---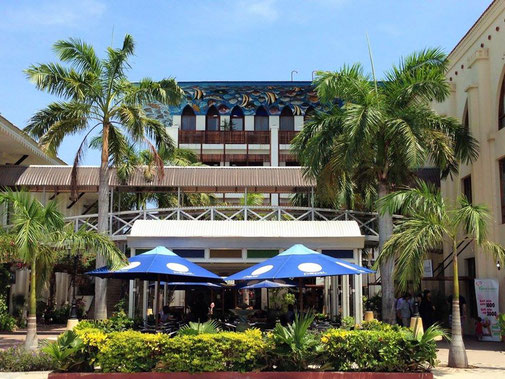 The city's premier shopping and leisure center, The Slipway is a waterfront area featuring upmarket boutiques, children's play area, an ice-cream parlor, and a traditional craft market. A perfect place to shop, drink, dine or watch the sun set over the Indian Ocean.
---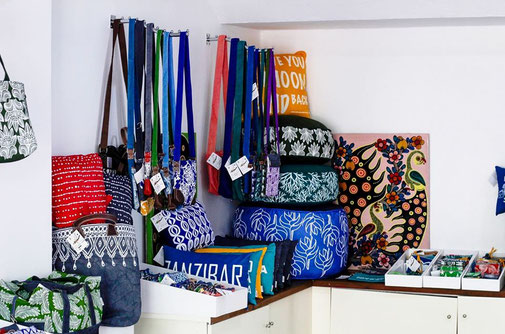 The Mabinti Centre: The Mabinti Centre ('mabinti' = 'girls' in Swahili) trains young women recovering from fistula surgery in screen-printing, sewing, beading and crochet. Design and produce handmade bags, pillow covers, dolls, toys, pouches, backpacks, and more... More
---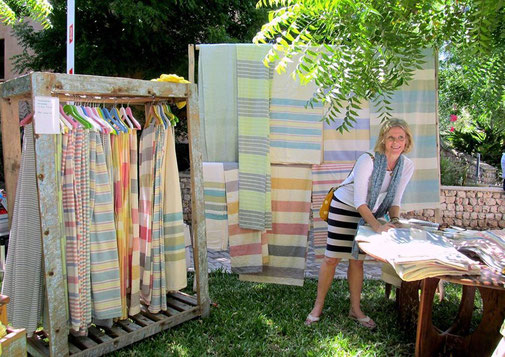 Handmade From Tanzania: All Handmade from Tanzania products are hand woven by highly skilled Tanzanian craftsmen. Uses only 100% Tanzanian grown cotton and spun in the country which they then dye at the workshop to produce their own unique palette of colours... More
---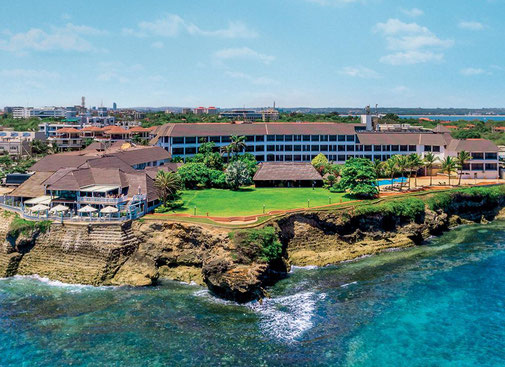 A high-end shopping mall set around a garden courtyard. Features art & craft outlets, restaurants, supermarket, children's play area, high-end shops,and offices centre... More
---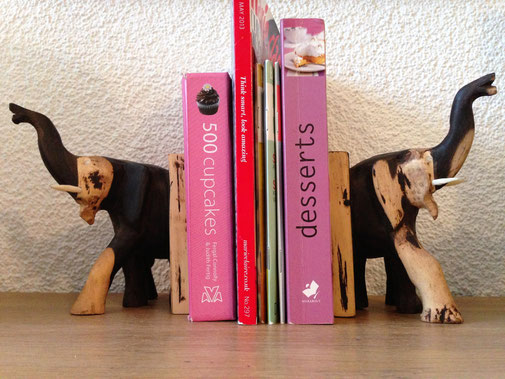 This market, near the Mlimani Shopping Mall, is packed with vendors. Consists of craft shops selling a whole range of goods from figurines to fabrics, sandals, beaded necklaces, and more. This is the best place in the city to watch woodcarvers at work. 
---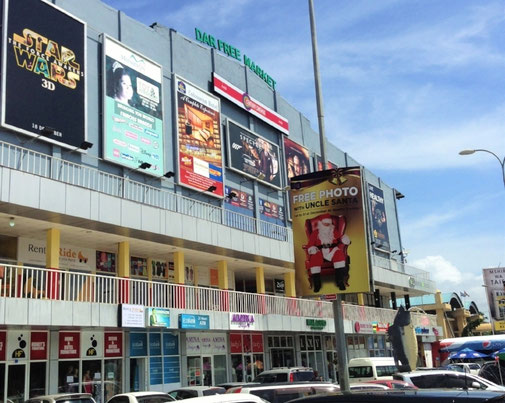 Shopping Mall,  along Ali Hassan Mwinyi Road. Open seven days in a week, features boutiques, kid stores, travel and tour outlets, restaurants, electronic stores, cinema hall and more.
---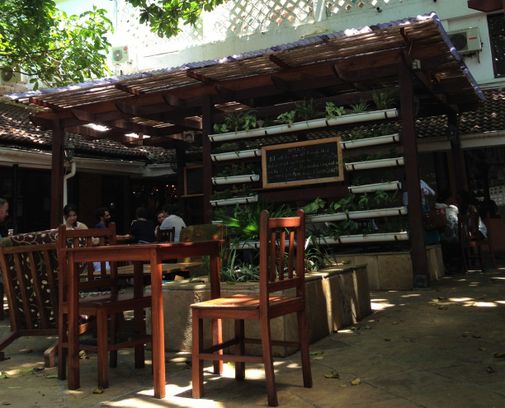 Oyster Bay Shopping Centre
A high-end shopping outlets. Set around a garden courtyard, features organic grocer, craft shops, boutiques,  cafe and bar, services center.
---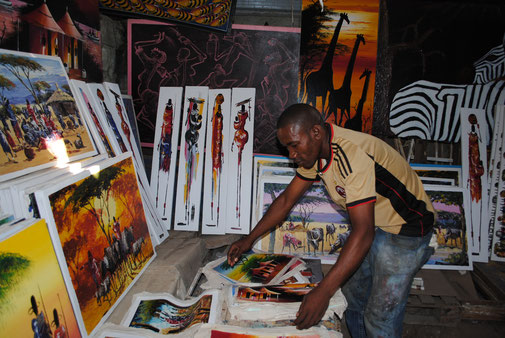 This is the place where Edward Saidi Tingatinga, best regarded as the founder of the eponymous form of painting and art,  first produced and sold his paints. It is still one of the best places to purchase Tingatinga paintings and watch the artists at work today.
---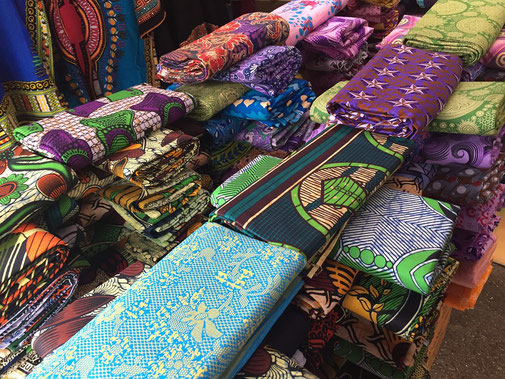 Mnazi Mmoja Textile Centre
If you are looking for some wonderful Tanzania cloth, particularly the colorful Kanga, Kitenge and Batik materials, vendors in Mnazi Mmoja on Uhuru Street are some of the best places to find material and fabric in Dar-es-Salaam. 
---
---