Explore all the possibilities Dar-es-Salaam has to offer. Take a guided tour or experience unique activity while in the city...
---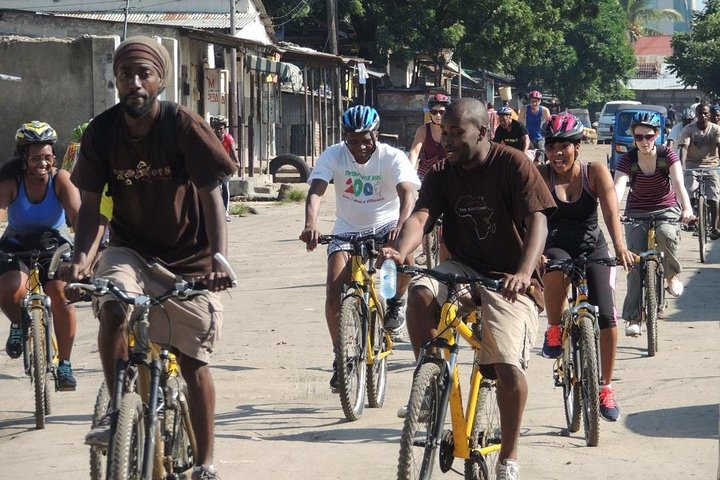 Dar Reality Tour (Afri Roots): The tour touches on the history of the city – learn about wazaramo, the first neighborhoods of Dar, Dar in the colonial era, the role of the city in liberation struggles of sub Saharan Africa – visit Frelimo and ANC buildings, learn about Malcom X and Che Guvara in Tanzania, what they did here how they helped in the struggle for independence... More
---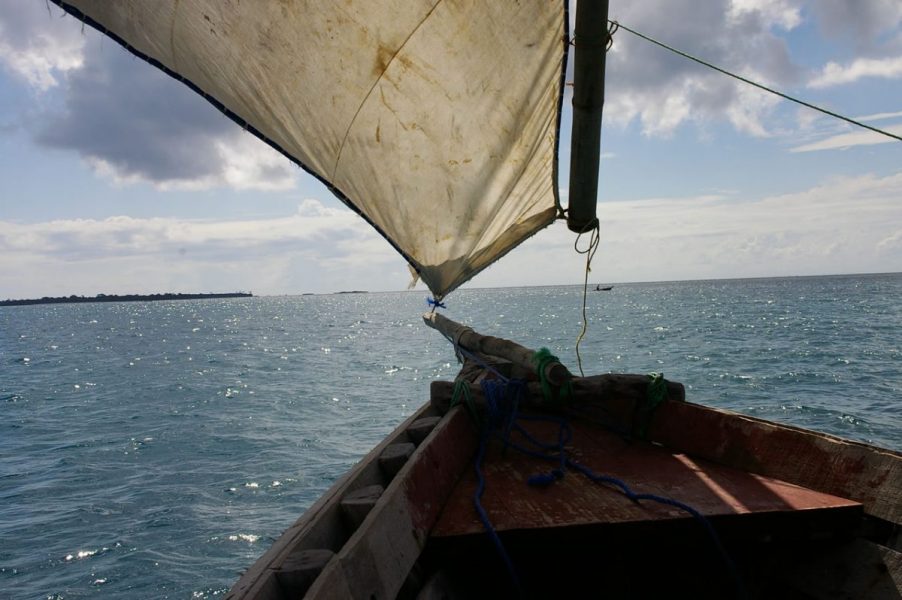 Dhow Sailing (Dekeza Dhows): Experience the sensation of dhow-sailing yourself! Located on Dar es Salaam 's South beaches at Kipepeo Beach, Dekeza Dhows offers a Day excursion taking you out to offshore islands. Daily sailing trips take off sailing to the nearby uninhabited islands.
The clear offshore waters are home to a vast array of colourful starfish, tropical fish and coral reefs providing excellent snorkeling. Pods of dolphins often accompany the dhow on its voyage to the islands... More
---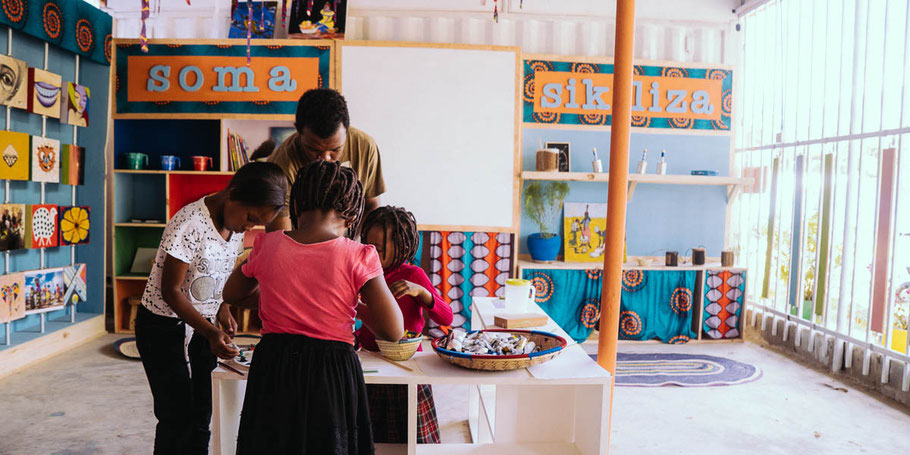 Art (Nafasi Art Space): Nafasi Art Space is home to some 37 studios, many converted from old shipping containers. Studios are used to paint, produce music, weave, weld, sculpt and more. They also have a childrens art studio, a range of exhibition spaces, large outdoor space, stage and an indoor hall. Nafasi Art Space hosts over 50 artists, 37 studios, and several exhibition spaces. Nafasi Art Space offers regular programmes including training and workshops, art talks, and public events, such as film screenings, exhibitions, concerts, festivals, and public art fairs... More
---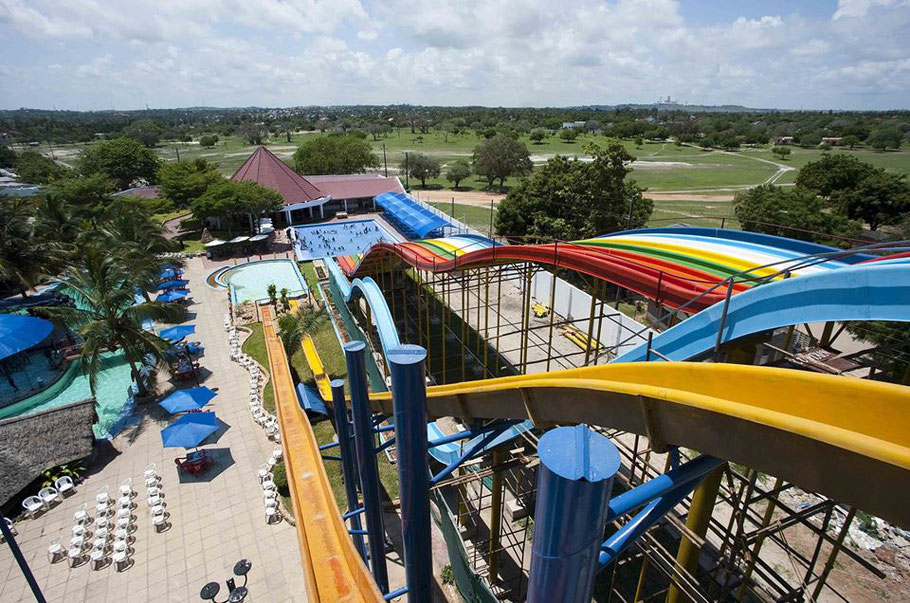 Water Park (Kunduchi Wet N Wild Water Park): Wet 'n' Wild is an entertainment and leisure complex (The Largest in East & Central Africa) offering a wide variety of activities spread over 6 acres of land. These include water slides (some as high as 6 storeys), children's water play systems, sports grounds, restaurants, Go-karts & a quad bike track (First and only in Tanzania), water sports, conference facilitates and more... More
---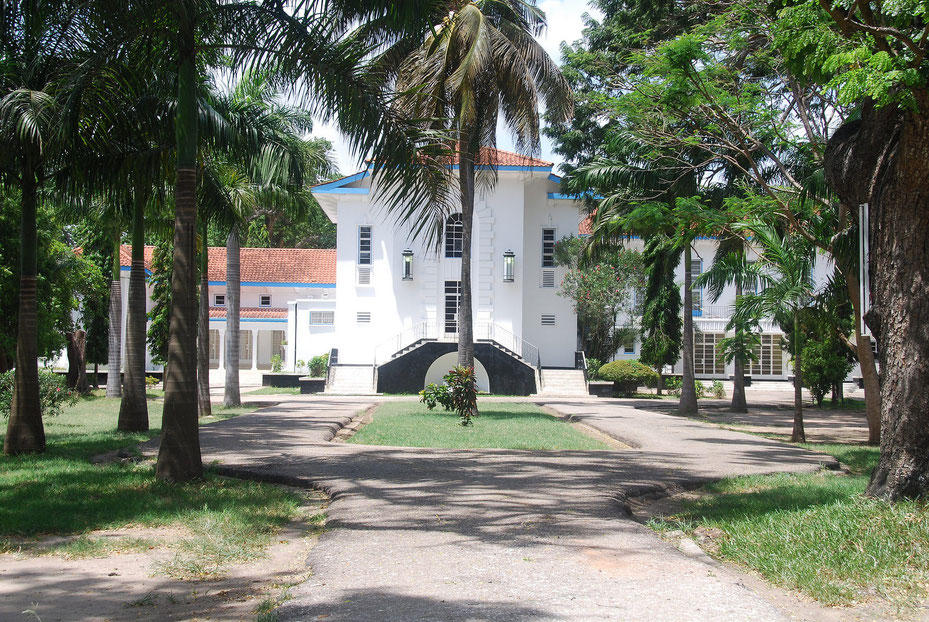 History and Culture (National Museum& House of Culture): Established in 1934 and open to the public since 1940, The National Museum was originally a memorial museum dedicated to King George V. It is now dedicated to the history of Tanzania.
The National Museum houses a replica of Olduvai Gorge's famous fossil discoveries of zinjanthropus (' nutcracker man ') plus other archaeological finds. Also, has collections into Tanzania's past history, including the Shirazi civilization of Kilwa, the Zanzibar slave trade, and the German and British colonial periods.
The new extension, House of Culture, provides an educational resource center, concert venue, and contemporary art display area... More
---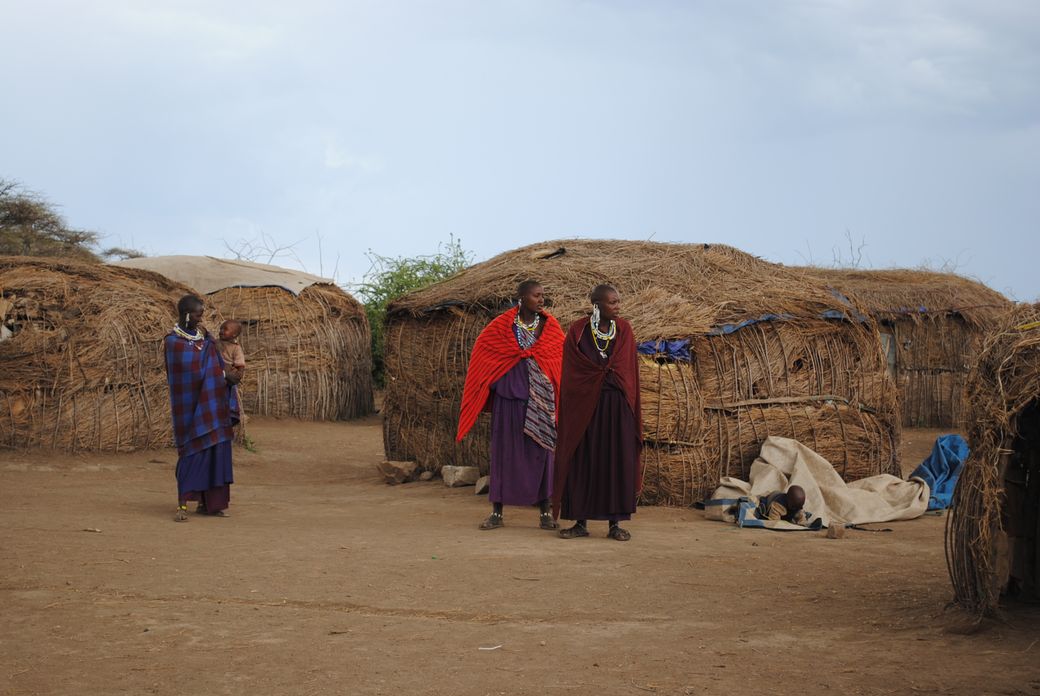 Culture and Tradition (Makumbusho-Village Museum): This open-air museum includes a series of authentically built houses that illustrate traditional life in different parts of Tanzania. Each house is furnished with typical items in the community while traditional skills like weaving, pottery and carving are demonstrated.
Traditional tribal dance performances also take place whenever there is sufficient demand. The museum is 9km north of the city centre.
---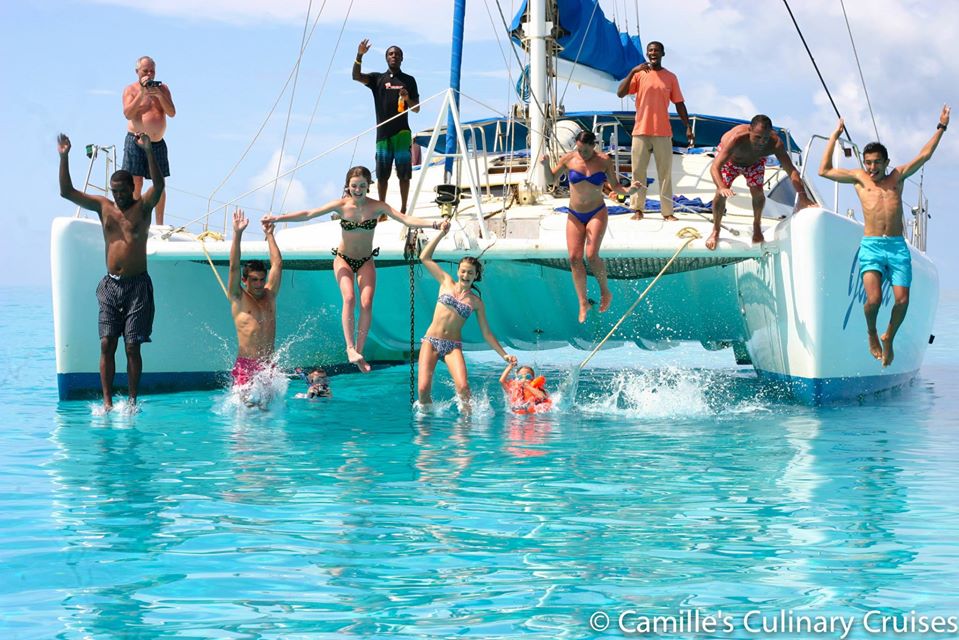 Cruises and Culinary Experiences (Camille's Culinary Cruises): Camille's Culinary Cruises is a unique addition to Tanzania's flourishing fine dining scene – offering private cruises and a unique atmosphere and experience for you and your guests.
From chartered Indian Ocean adventures, to private dinners, engagements, weddings, honeymoons, sunset cruise's, special celebrations or business networking events, you can rely on Camille's Culinary Cruises to deliver an event that you and your guests will enjoy.
Expect delicious and freshly prepared BBQ lunches served sizzling hot off the grill, to five course dinners featuring exquisite Creole influenced dishes and a dining experience that clearly demonstrates how much we care about you and your guests... More
---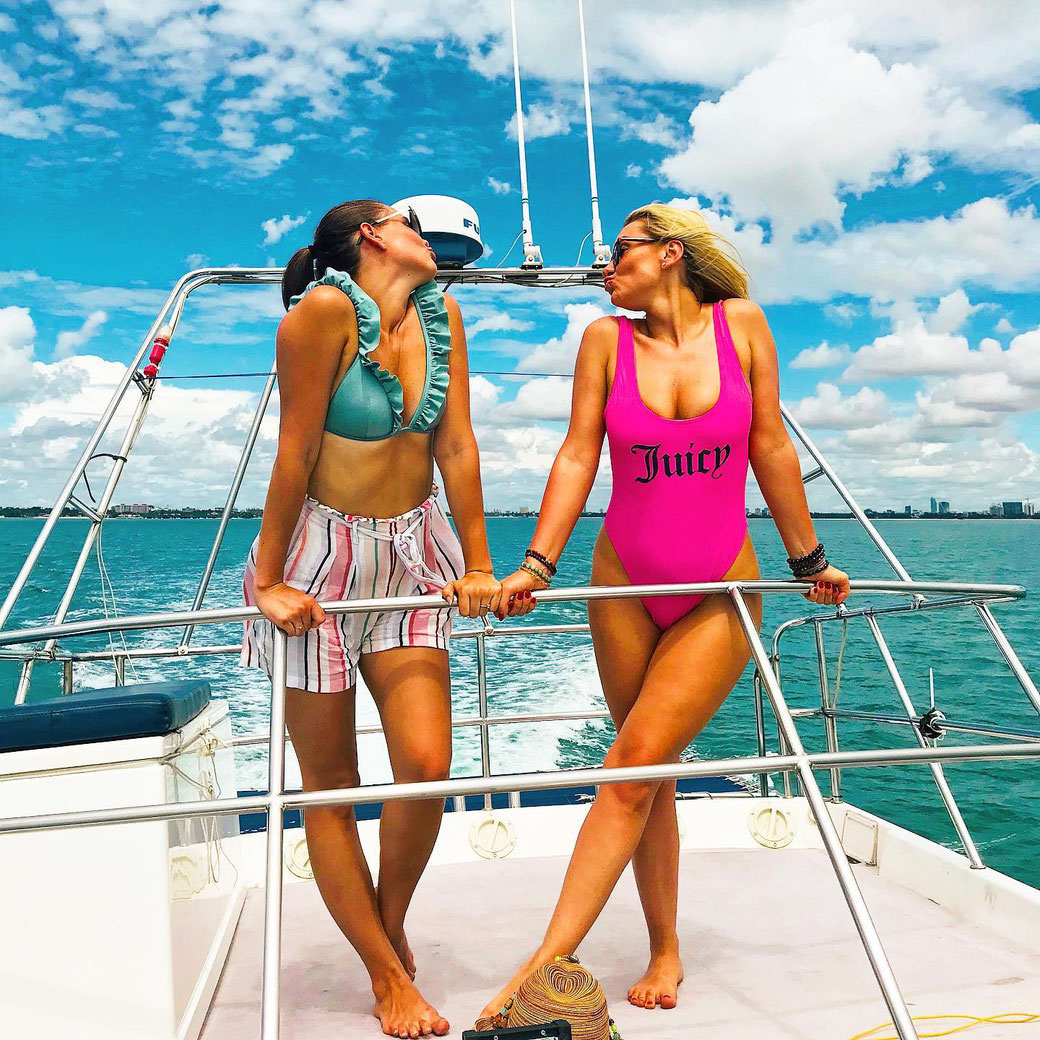 Islands hoping and fishing adventures (Sparkling Boat): Sparkling Boat is an incredible all-rounder boat. With great views from the open fly bridge and comfortable seating. Sparkling Boat has been on amazing island hopping and fishing adventures all over the coast of beautiful Tanzania... More
---
---