Need a quick escape from Dar-es-Salaam? These cool destinations are nearby, so you won't spend too much of your precious days off on the road...
---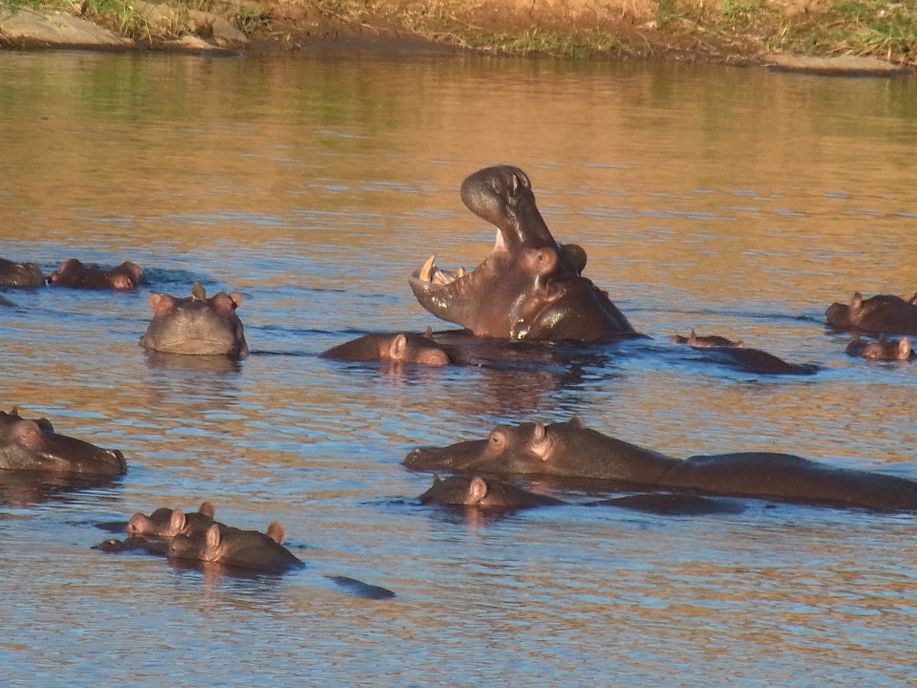 Mikumi National Park: Located between the Uluguru Mountains and the Lumango range, Mikumi is the fourth largest national park in Tanzania and only a few hours drive from Dar-es=Salaam. The park has a wide variety of wildlife that can be easy spotted and also well acclimatized to game viewing. Its proximity to Dar es Salaam and the amount of wildlife that live within its borders makes Mikumi National Park a popular option for weekend visitors from the city, or for business visitors who don't have to spend a long time on an extended safari itinerary.
---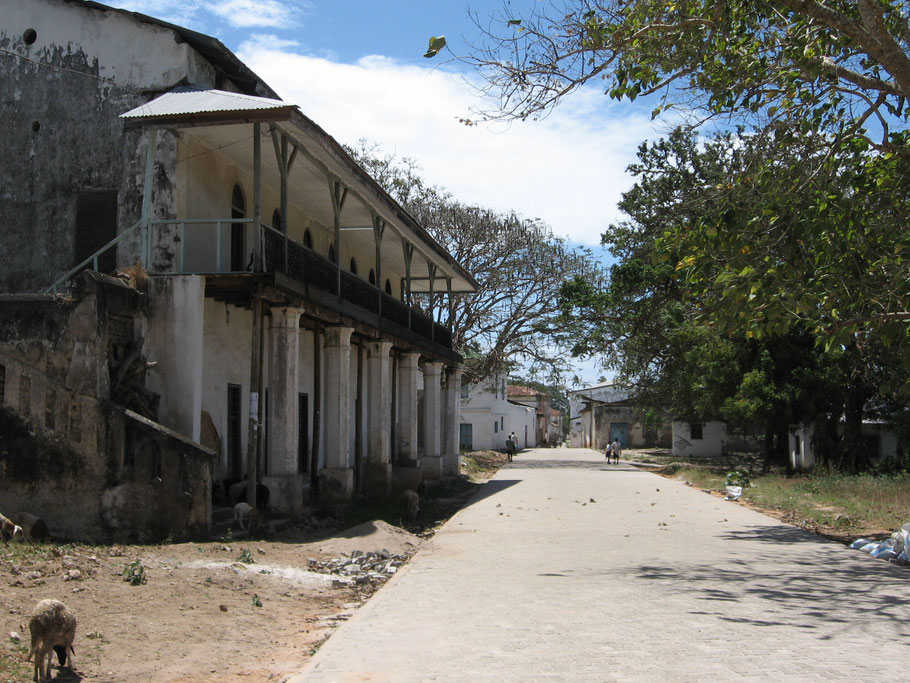 Bagamoyo: Strolling through Bagamoyo's narrow, unpaved streets takes you back to the mid-19th century, when the town was one of the most important settlements along the East African coast and the terminus of the trade caravan route linking Lake Tanganyika with the sea. Slaves, ivory, salt and copra were unloaded here before being shipped to Zanzibar Island and elsewhere, and many European explorers, including Richard Burton, Henry Morton Stanley and David Livingstone, began and ended their trips here. In 1868 French missionaries established Freedom Village at Bagamoyo as a shelter for ransomed slaves, and for the remainder of the century the town served as a way station for missionaries travelling from Zanzibar Island to the interior.
---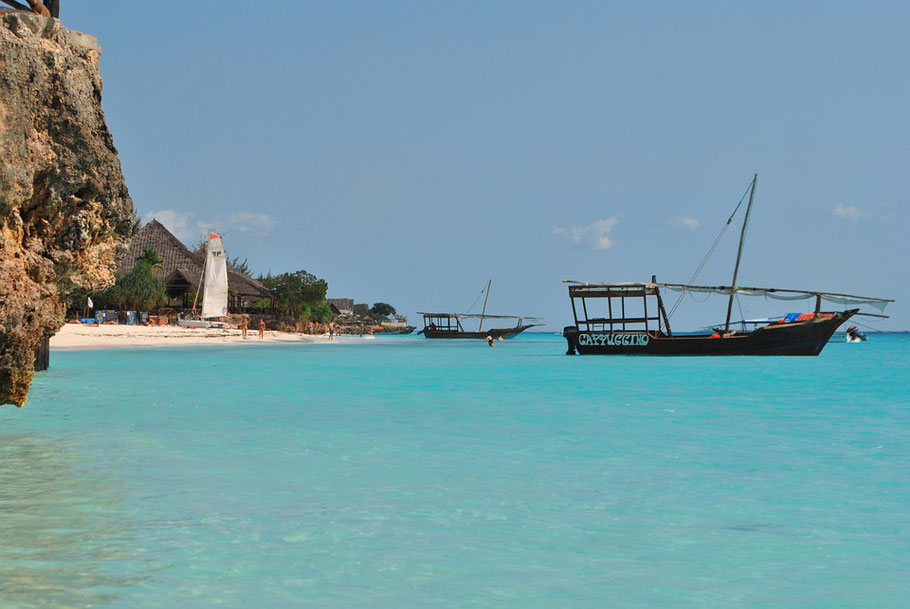 Zanzibar: Known as the Spice Island, the beautiful island of Zanzibar on Africa's east coast is bursting with culture and history, seemingly at odds with its idyllic geography of white-sand beaches with palms swaying lazily in the sea breeze. Together this makes Zanzibar a fabulous place to explore as well as a dream to relax and unwind.
Zanzibar's coastline offers some of the best beaches in the world. On the east coast, waves break over coral reefs and sand bars offshore, and low tide reveals small pools of starfish, small minnows, and anemones. Up north, ocean swimming is much less susceptible to the tides, and smooth beaches and white sand make for dazzling days in the sun.
---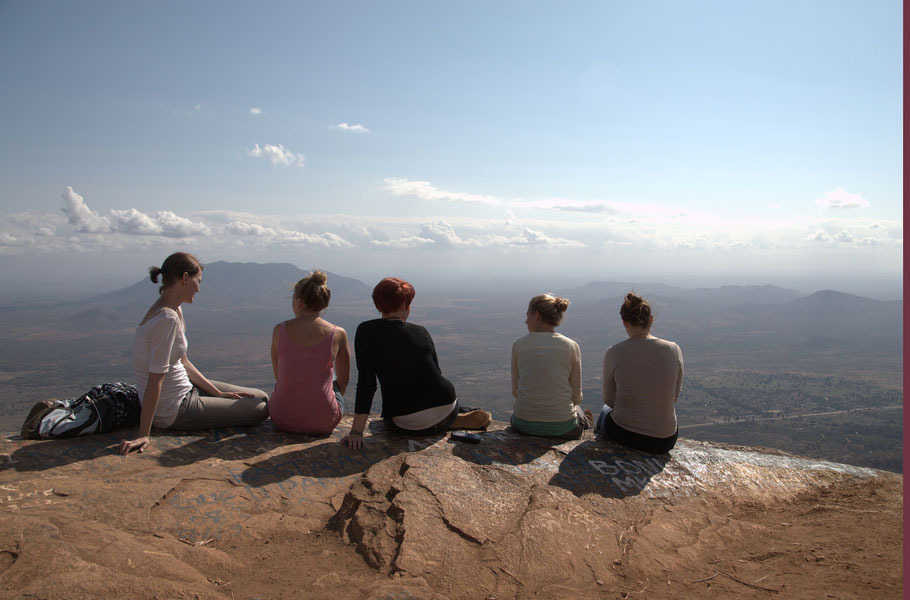 Lushoto: This leafy highland town is nestled in a fertile valley at about 1200m, surrounded by pines and eucalyptus mixed with banana plants and other tropical foliage. It's the centre of the western Usambaras and makes an ideal base for hikes into the surrounding hills.
Lushoto sounds about as close and familiar as Switzerland. It has sweeping landscapes with their towering peaks with farms, the breathtaking view and endless vistas (green and lush scenery) that interest many visitors. Its rain-forest is one of the most popular bio diversity places in Africa.
In Lushoto, people live a more traditional lifestyle, and the locals are genuinely happy to see visitors walk by, greeting everyone with big smiles.
---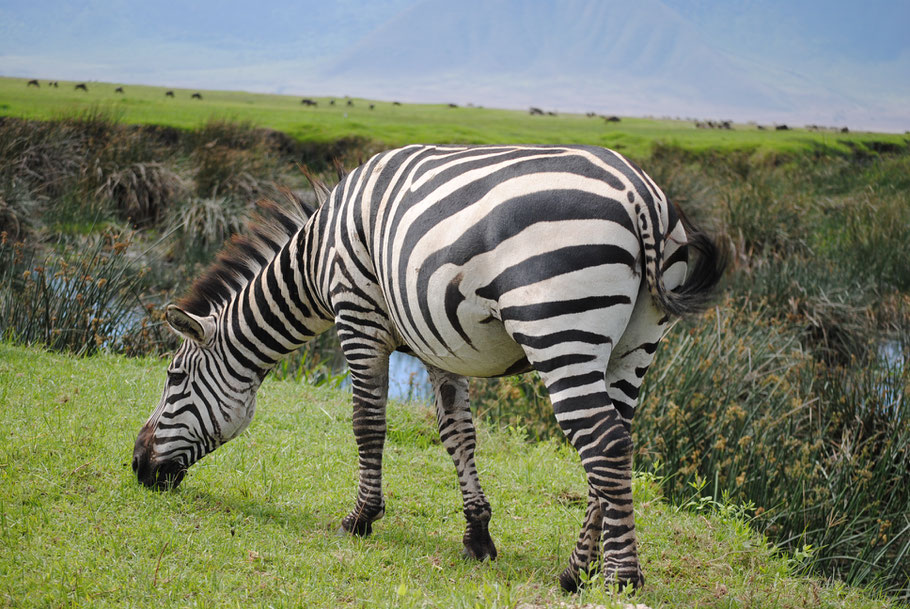 Saaadani National Park: Saadani is where the beach meets the bush. The only wildlife sanctuary in East Africa to boast for an Indian Ocean beachfront. Protected as a game reserve since the 1960s, in 2002 it was expanded to cover twice its former area. The reserve suffered greatly from poaching in the past, but in recent years a marked turnaround has been seen, due to a concerted clampdown on poachers, based on integrating adjacent villages into the conservation drive. Today, a surprisingly wide range of grazers and primates are seen on game drives and walks, among them include giraffes, buffaloes, warthogs, common waterbucks, reedbucks, hartebeests, wildebeests, red duikers, greater kudus, elands, sable antelopes, yellow baboons and velvet monkeys.
---
---